"I left my university course to go to Makers Academy, because I know they would teach me the practical skills that I needed to start my career - something I did not get from university. I now landed a £28k job as a software developer."
Want to be able to make your own Instagram or the next Twitter? Interested in Tech? Fancy trying something new? Want to land a £25-35k paying job as a junior web developer with some of the best London tech companies?
Code is now one of the most widespread languages, and keeps on expanding every day; this is the opportunity to make it yours and to join the movement.
Join Makers Academy and learn to code in our offices in 12 weeks, followed by a 3 month guaranteed paid £1200/month internship before joining a company as a full time employee. Over the course of 12 weeks we'll make a trained developer ready to be employed out of you using all the latest technologies like Ruby on Rails, Javascript, jQuery, HTML5, CSS3 and more.

This programme opens the door to the UK's best coding school so you can discover why this is the fastest way to get into a job as a coder. In 12 weeks, our 250 graduates have built amazing web and phone apps as well as robots and a firework launcher.
Companies like CompareTheMarket.com, JustGiving, Marks & Spencer come through our doors every day to hire our graduates.
If you're motivated to start an amazing career, find out how it could be YOU companies come hire!
See some example projects our students have made: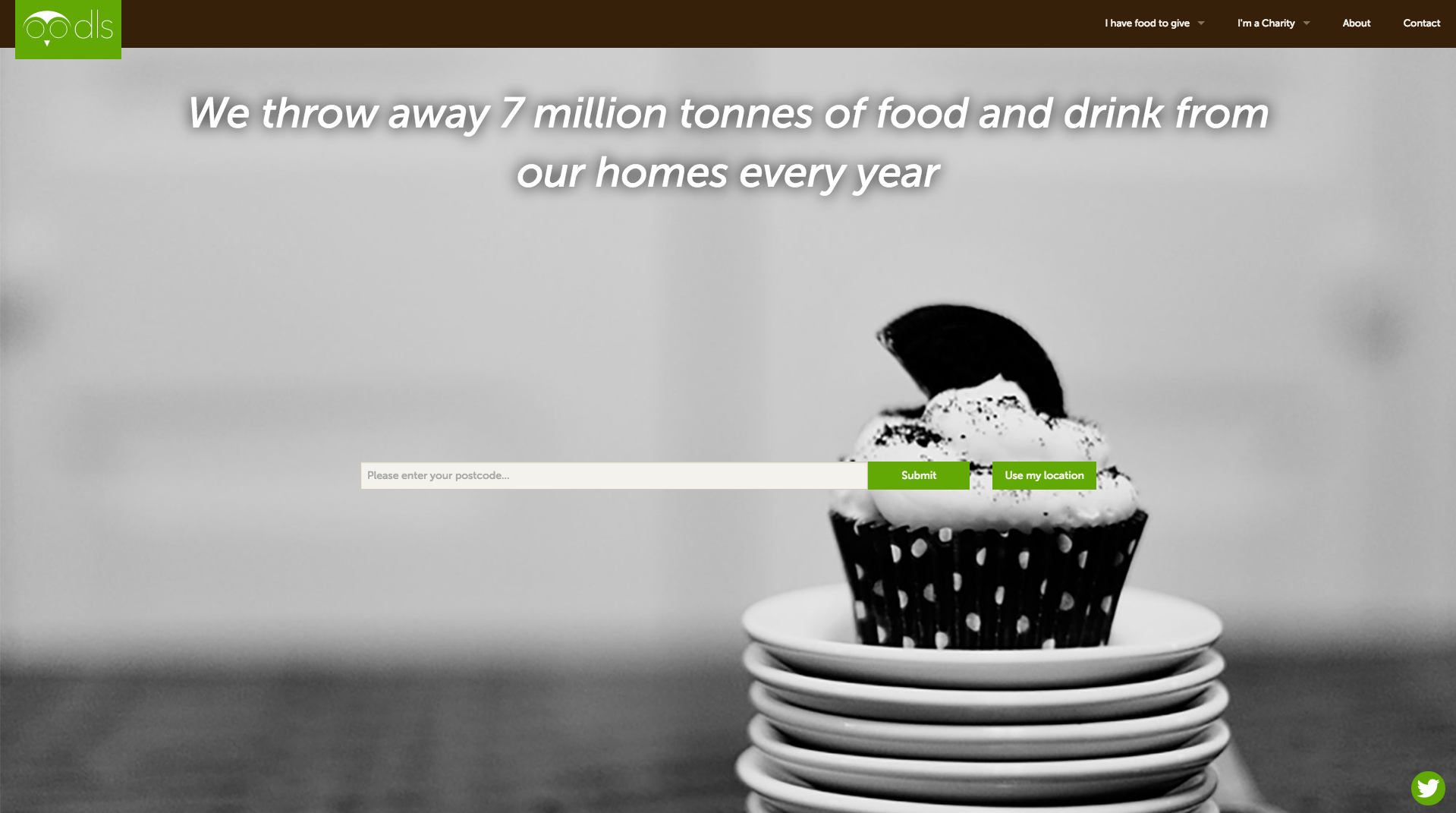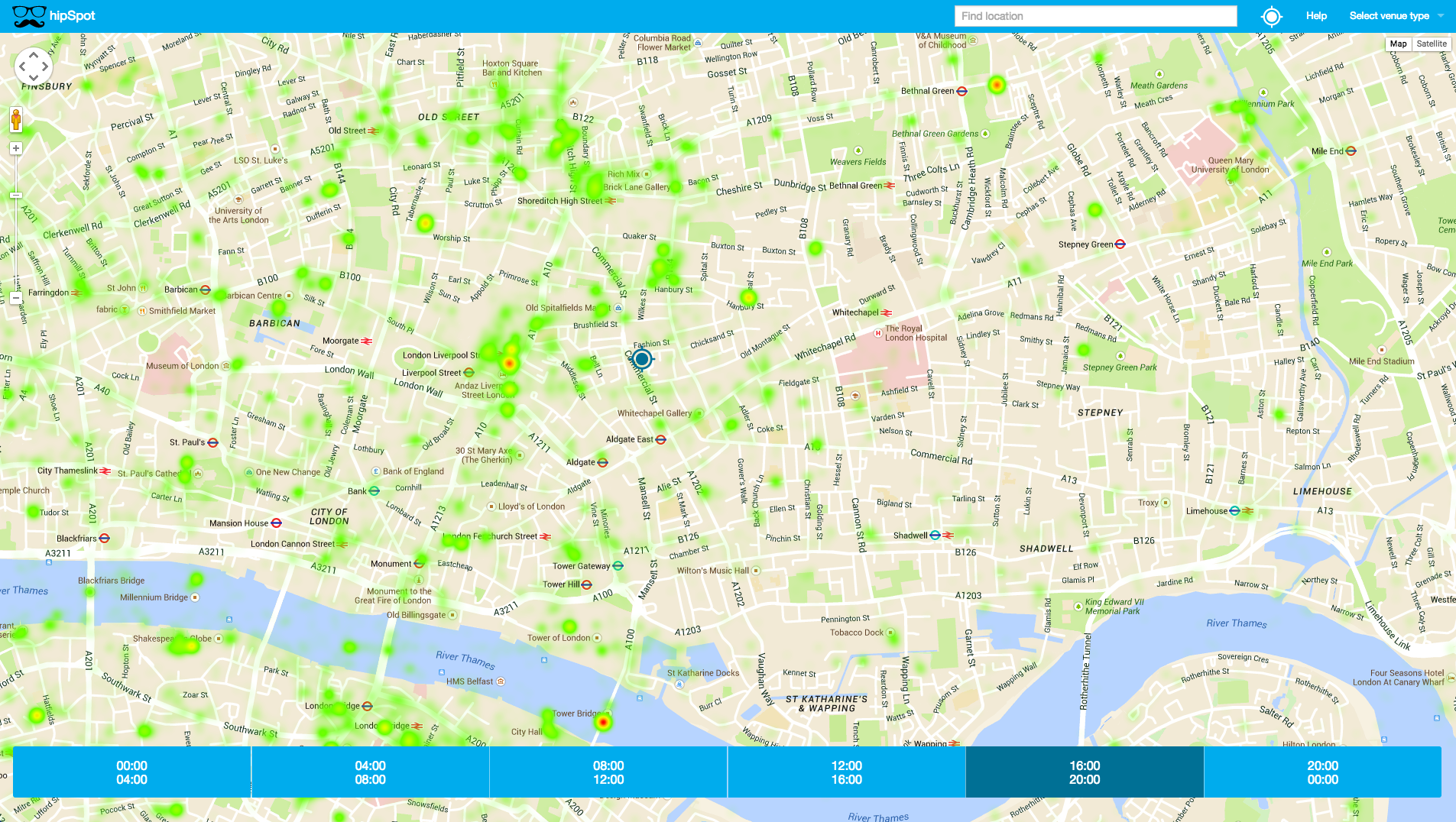 "I think everybody in this country should learn how to program a computer, because it teaches you how to think."
Steve Jobs, founder of Apple.